Heard of Moroccan oil? Grapeseed oil? Argan oil? The use of oils can be seen in many skincare ingredients from face to hair and now, to body!
It's no wonder these natural youth elixirs are included in the lotions recipes. With multiple purposes and benefits, they've proved well enough that they were basically a must in one's self-care routine. Even more when it comes to Argan oil.
Argan oil, also called the Golden Oil due to its color but also to its multiple positive properties, can be used in various ways when it comes to your body. As the skin is thicker in that region as compared to the face, the usage does not need to be as concentrated.
Here are some easy methods to take advantage of Argan oil, without requiring any additional steps!
Swap your regular lotion for an Argan oil based body lotion. With just the right quantity for the density of the lotion, you know you apply what your body needs for a long lasting effect.
Editor's pick: Nivea Orchid and Argan Oil body lotion
Swap your shower gel for an Argan oil based one. It can very well be a shower mousse like the Dove one – the first shower mousse I found with Argan oil! – or a bar soap with Argan oil extract. The idea is to moisturize and rejuvenate your skin as you take a shower 🙂
Editor's pick: Dove Argan Oil Body Wash Mousse
If you also want a nice little tan, you can simply directly apply Argan oil on your skin and head to a day out in the sun! This seemed to have worked well on various skins. Yet again, everyone is different; make sure to listen to your skins and how it reacts to the mix. Some would also simply add Argan oil to their tanning routine to help heal and moisturize the skin.
Editor's pick: Josie Maran Argan Liquid Gold Self-Tanning Oil
For 2.5% cashback on all your purchases from the Sephora website: click HERE. Sign up, find Sephora, shop and get money for the purchases your were about to do anyway – and the best, at no extra cost to you 🙂 (although do click on this link to support WithNancy – xoxo)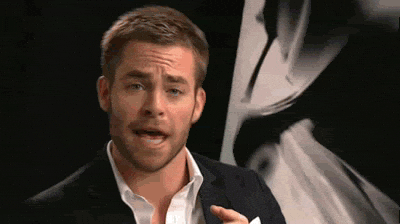 Simple, isn't it?
To use argan oil from head to toe on top of on your body, read on how to apply it on your face or on your hair, stay tuned!
Any other oil(s) that you love using on your body? Comment down below!